The Rio Tinto Amrun project, which included the development of the award-winning Chith Export Facility and Amrun bauxite mine, has now been in operation for one year. ASPEC is very proud of our long involvement with the project, which first began in 2013 and which has recently achieved the important milestone of completing one year of operation of the rail mounted machines at the facility.
The port of Amrun is situated 40 kilometres south of Rio Tinto's existing East Weipa and Andoom mines on the Cape York Peninsula in Far North Queensland. The port has a nameplate capacity of 22.8 Mdptpa.
ASPEC was first invited by Rio Tinto to be involved with the project in 2013, to support the South of Embley (now Amrun) feasibility study. Rio Tinto approached ASPEC due to our proven expertise with rail mounted mobile materials handling machines, which were critical to the overall project. From 2013-2015 ASPEC provided detailed technical engineering services to support the owner's team, which included assistance with the development of the overall layout/geometry of the materials handling machines, wharf and stockyard; trade-off studies to help define project requirements; and support in the development of the technical specifications and tender documentation for the port materials handling machines.
In late 2015, ASPEC was awarded the role of independent design auditor for the rail mounted machines (1 x Bucketwheel Reclaimer, 1 x Stacker, 1 x Shiploader), which were designed and supplied by FLSmidth (formerly Sandvik). In this role, ASPEC worked very closely with the Rio Tinto team and machine OEM, and to support the delivery of the machines. As part of this process, the team overcame a number of significant technical challenges, which included:
Very high throughput requirements for the machines (12,500 TPH nominal rate for reclaimer and shiploader);
Materials handling challenges associated with bauxite (abrasiveness, fines management, relatively low density /surcharge angle)
Environmental considerations (e.g. spillage).
High reliability and maintainability requirements due to remote operations and terminal throughput.
This work culminated in the successful delivery of the three machines. A number of project highlights were:
Delivery of the world's highest capacity Bauxite shiploader (12,500 TPH). The shiploader also incorporated a number of innovative features to ensure operator safety, maximise automation, minimise environmental impacts and support ease of maintenance.
Delivery of one of the world's largest, fully automated bucketwheel reclaimers, with a nameplate capacity of 12,500 TPH, a bucketwheel diameter of 13m and a boom length in excess of 60m.
On-shore Australian fabrication of the machines at Civmec's facilities in Fremantle, WA.
Modular construction, heavy lift ship transport and installation of the three machines to the remote Amrun site.
Large scale pre-assembly and trial fitment of the machines in the workshop, prior to delivery to site, minimising site works.
Improvements in machine safety in design and automation over past designs.
Rio Tinto made Amrun's first shipment in December 2018, six weeks ahead of schedule.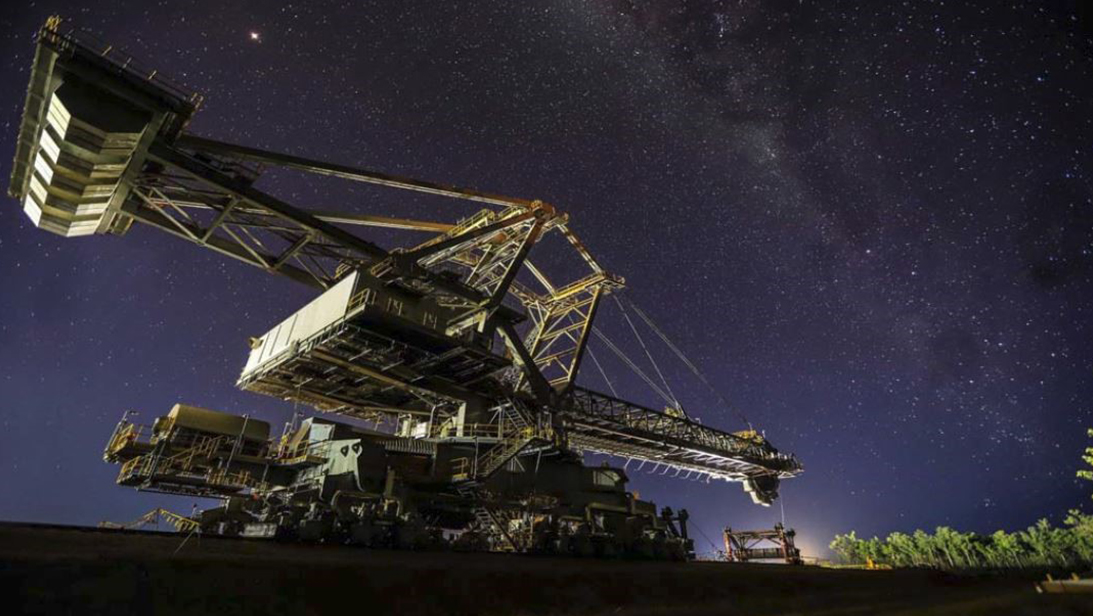 12,500 TPH Bucketwheel Reclaimer (On-site)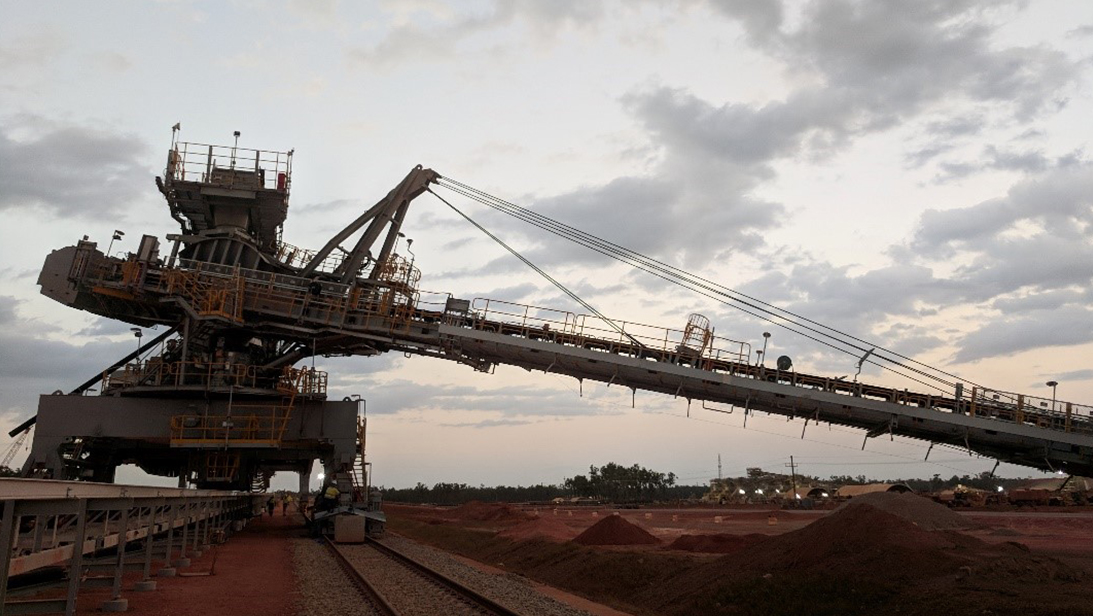 4,500 TPH Stacker (On-site)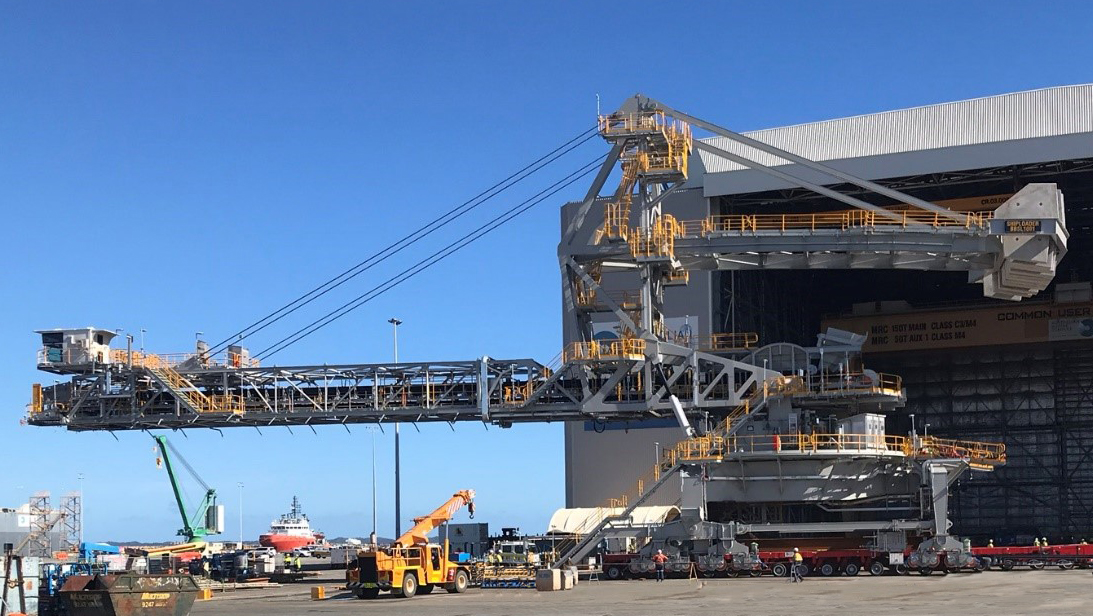 12,500 TPH Shiploader (Pre-Assembly in WA)

Adam is a lead mechanical engineer at ASPEC, with over 15 years experience in the heavy industrial and resource sector. Adam is a Chartered Professional Engineer with a PhD in the field of mechanical engineering. In his time at ASPEC Adam has worked on a wide range of projects and gained broad experience in the field of mechanical engineering, specialising in materials handling systems.