Location
Newcastle, New South Wales
Job Description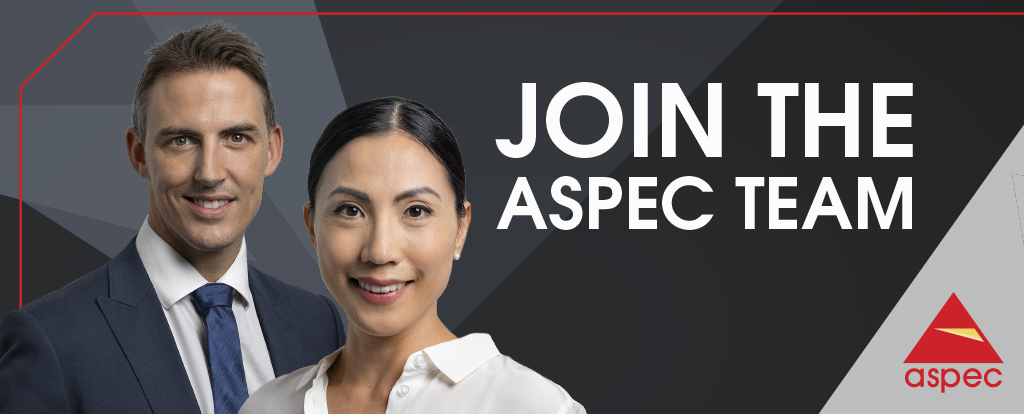 ASPEC Engineering Pty Ltd (ASPEC) is a multi-disciplinary engineering firm that provides services to major resource companies, ports, transport and heavy industries throughout Australia and internationally.  ASPEC are seeking a motivated structural engineer wishing to accelerate their career through a wide variety of projects in these industries. Experience a lifestyle friendly culture, flexible working hours, professional development opportunities and competitive remuneration, whilst working in a multidisciplinary team environment solving challenging problems for our clients. We have a unique offering that enables ASPEC to attract and retain the best talent.
ASPEC requires a Structural Engineer, preferably with 2+ years of experience, to join the team based in the Newcastle office.
In the role you will have opportunities to:
Gain a broad range of experience that will enable you to progress to chartered status.
Develop technical project management skills with the opportunity to lead small design project teams,
Undertake challenging design and analysis projects,
Visit our clients' sites,
Potential to work on international projects.
The following skills, experience and attributes would be highly regarded:
2-7 years structural engineering experience in the resources, heavy industrial and/or infrastructure design,
Use of structural analysis and design software,
Report writing and communication skills,
Formal engineering qualifications (degree in Civil Engineering),
Motivated to work towards CPEng accreditation.
To apply for this role, please send your cover letter, CV and academic transcript to newcastleadmin@aspec.com.au